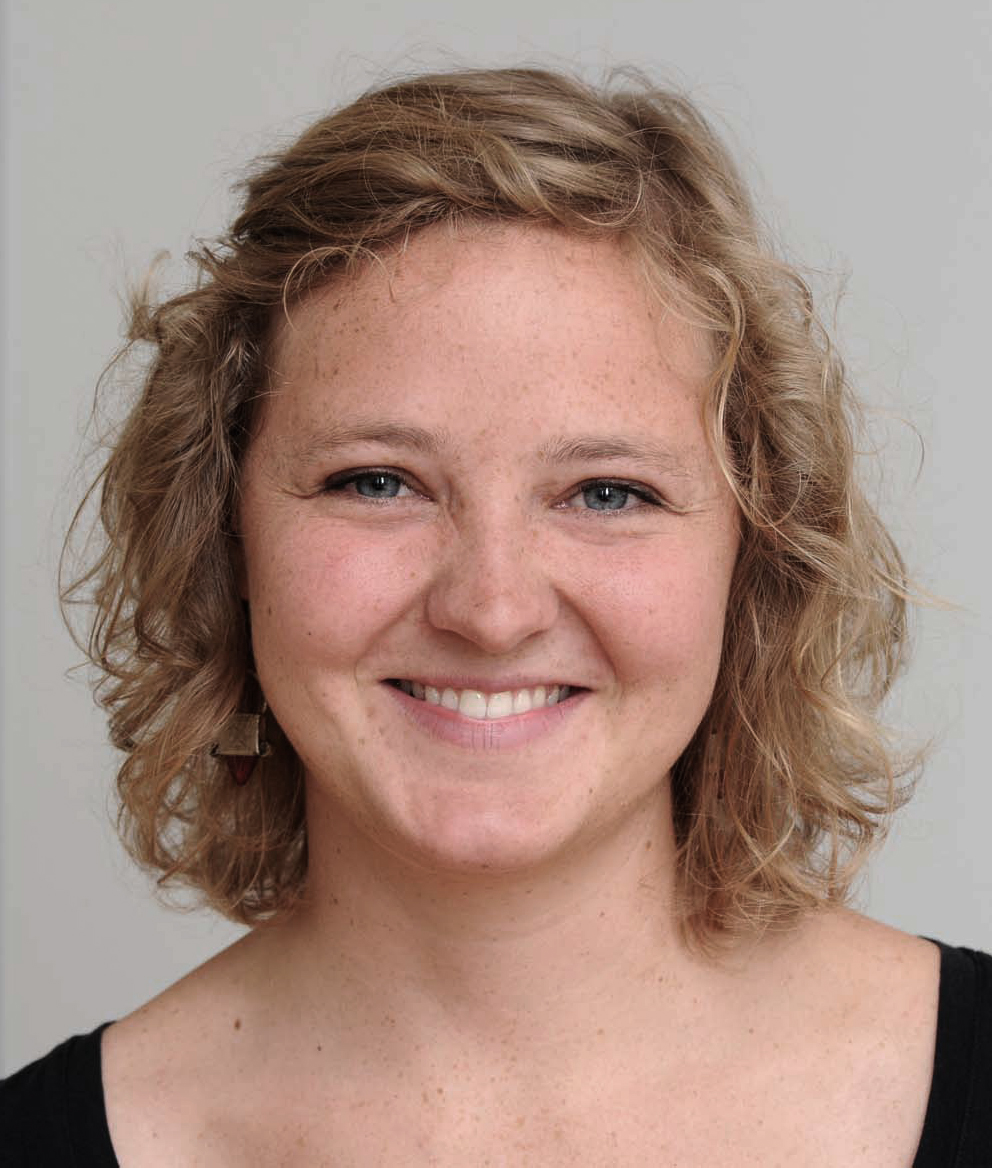 Cologne, Jul.30.─ Democracy International (DI), an institution promoting global democracy, with which our PDCI maintains close ties of collaboration, today announced the formation of Democratic Europe Now!, a subsidiary initiative which will focus its efforts at the European level.
Sophie von Hatzfeldt, a young, dynamic and enthusiastic promoter of democracy, is driving a campaign, launched initially by DI in the European Parliament early this year, to promote an alliance of organisations from all over Europe under the new 'Democratic Europe Now' banner.
In that occasion, Democracy International's Chairperson, Gerald Häfner, said that citizens don't want a Europe in which the most powerful governments and financial markets have more influence than the citizens themselves: "Instead of decisions taken by the heads of states behind closed doors, we need an open discourse on the future of Europe and European democracy – and a real democratic European Union of and for the citizens."
Sophie von Hatzfeldt shows justifiable alarm in this new campaign being distributed now because "the European Union (EU) is falling short in its aims to engage citizens. Citizens have demonstrated that they are fed up with top-down politics, using their votes to challenge the status quo or turning away altogether. The extended debate about who should be appointed as Commission President revealed a lot about the EU's institutional power struggles, but very little about the concerns of the citizens."
Von Hatzfeld further reports that 114 Members of the European Parliament "have pledged their support for fundamental democratic reform of the EU - from all parties and member states". This initiative is turning into an emerging wide spectrum pro-democracy movement and she calls for support to build a majority in the EP through campaigns backing other candidates with similar views in future European elections, aiming to counteract the deep political polarization resulting from the most recent elections.
DI and Democratic Europe Now are grassroots movements deserving support from democracy-loving people all over the World. The edifying example of a democratic, peaceful and united Europe, can be very helpful for peoples in other continents aspiring to democracy. Europe may turn to be a beacon of World's coexistence.
Von Hatzfeldt gives us their goal in a nutshell: "We have to build a core group of influential MEPs that pushes the debates about democracy forward. We need each and every supportive MEP to bring democratic reform on to the agenda of their parties and committees. We need them to grill the next Commissioners about their positions on democratic reform."
Those are certainly very commendable goals. Democracy lovers may find ways to support them by visiting the DI WEB pages ─ in particular von Hatzfeld campaign letter HERE ◄ click here
[ More on Democratic Europe Now! ]
[ Debates (in Spanish but you may answer in English) on related issues ]
[ Opinion (in Spanish) ]