Special Envoy Salazar welcomed the Government's openness to talk about human rights issues.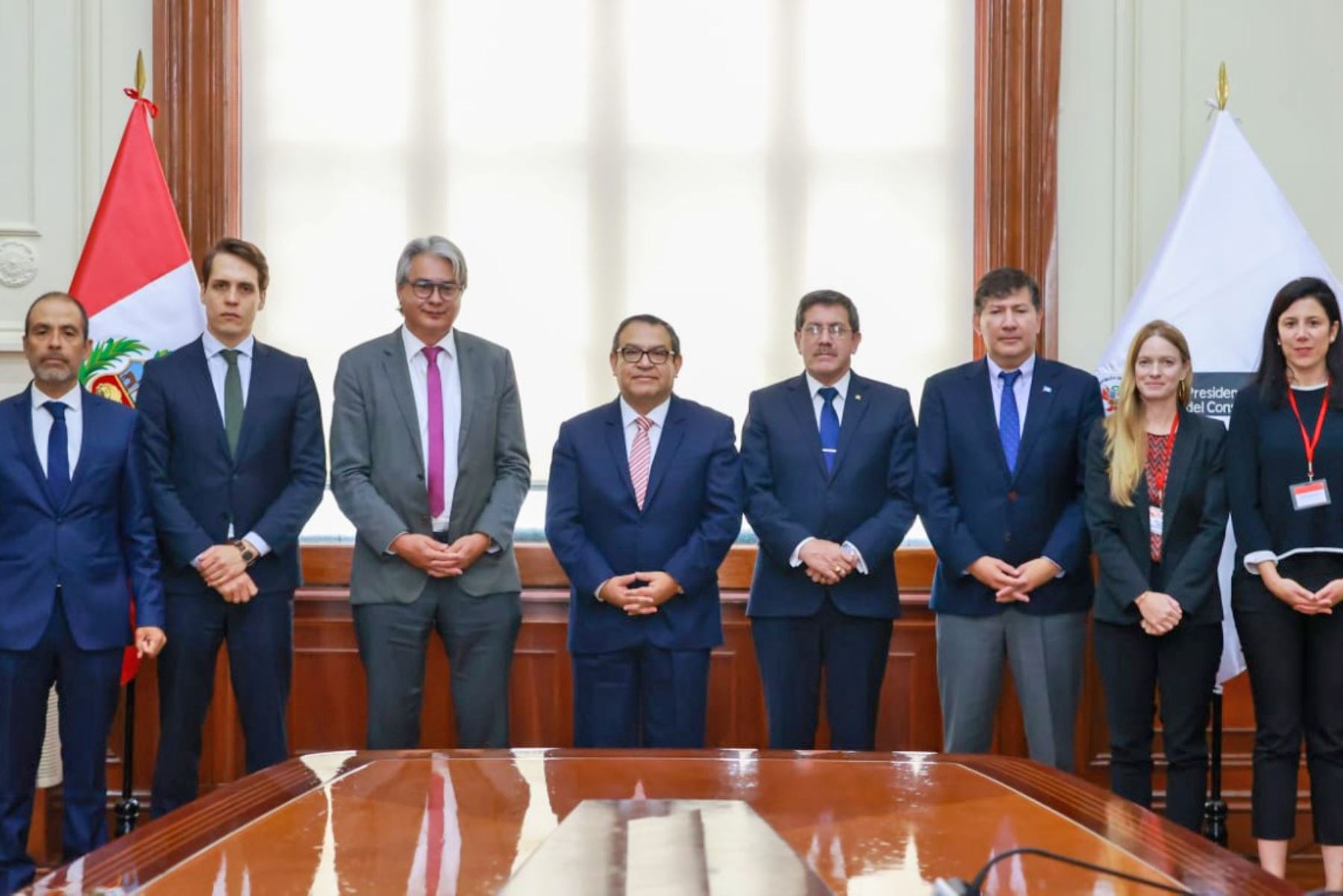 Lima, Jan. 21 (Andina).– Prime Minister Alberto Otarola on Friday affirmed Peru maintains a policy of promotion and strict respect for human rights.
On this occasion, the high-ranking official met with Christian Salazar, Special Envoy of the Office of the United Nations High Commissioner for Human Rights.
The meeting took place this morning at the headquarters of the Presidency of the Council of Ministers (PCM) in the Peruvian capital, Lima.
This event was held following the invitation of the Peruvian State and is part of the spaces for dialogue established by the Government.
The Cabinet chief informed the UN High Commissioner's envoy about the political and social situation that Peru is going through, as well as the actions being implemented to maintain internal order nationwide, in the face of protests which have taken place in Peru over recent weeks.
(...)
[ Texto completo ]
[ Opinión y Debate ]