United Nations, Geneva. Mar.31.– The landscape and emotions of the Ukrainian people may be scarred and raw, but they are not giving up according to the Regional Director of the UN's International Organization for Migration (IOM).
Manfred Profazi, who is based in Vienna, Austria, has been touring some of the regions in Ukraine which have been most seriously affected by over 13 months of conflict following Russia's full-scale invasion.
He has told UN News what he's been seeing across the devastated country and how IOM has provided comfort to people forced to flee their homes due to the fighting and bombardment of civilian areas.
"Travelling in Ukraine these days isn't easy. When I served as Chief of Mission for the International Organization for Migration from 2012 to 2017, it was possible to fly, or take one of the modern trains across the length and breadth of this vast country.
Now flying is completely impossible, and travel by train still fraught.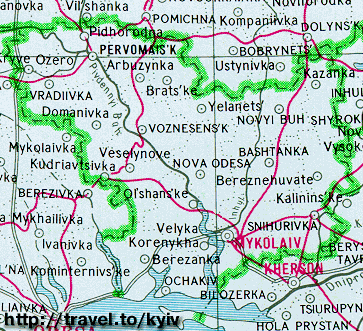 My journey this week in Ukraine, from Odesa and Mykolaiv in the south, Dnipro in the east, up to the capital Kyiv and again west to Lviv, was, for security reasons, by road.
It gave me ample time to reflect on the millions of Ukrainians that have taken the same roads to escape the danger and destruction since the start of the war.
Millions of people are in a state of flux, caught between being displaced in their own land, or with their families torn apart. Some stay in Ukraine ...
[ Full text ]