Germany takes control of Russian-owned refinery amid energy crisis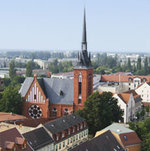 Schwedt/Oder
Schwedt/Oder, Dec.21.– On a wintry evening in late November, protesters gather in the plaza outside the Uckermark Theater to demonstrate against government plans to cut off the supply of Russian oil to the PCK refinery, located just a mile up the road.
It's a critical issue, and not just for locals. Ural crude has flowed uninterrupted from 3,000 miles away since 1963, providing Berlin, eastern Germany, and part of Poland with almost all its gasoline, jet fuel, and heating oil, plus jobs for thousands whose salaries in turn fuel businesses from bakeries to the theater. So the threat to the refinery has drawn protesters brandishing peace flags and anti-sanctions banners into the cold night.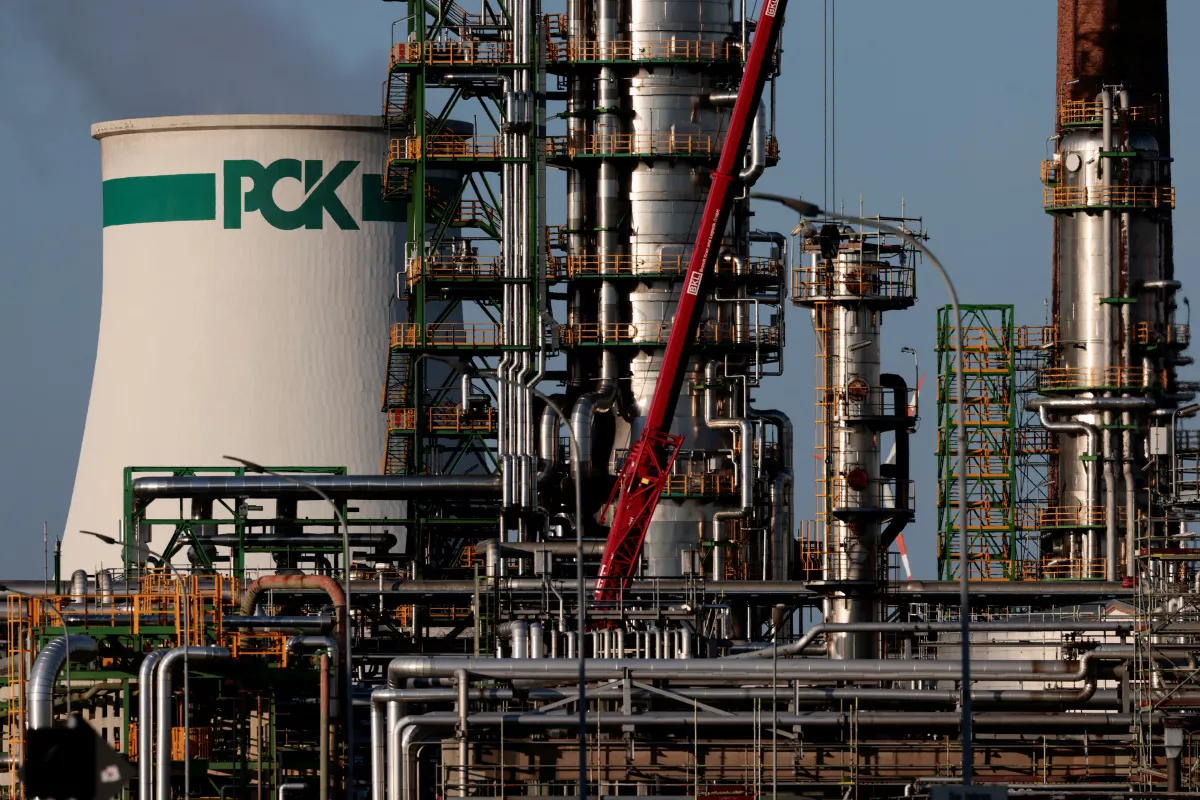 But inside the large, blocky theater, a bigger group is engaged in a different exercise in participatory democracy. In one of a series of public discussions organized by theater director André Nicke, residents are not just voicing their displeasure with government policy, but are discussing their distress and questions about their town together with experts and key decision-makers. In doing so, they are formulating plans for their town's future – particularly a future that doesn't include oil.
"I want to give you courage and confidence," Mr. Nicke tells the gathering. "This transformation could be a win for the region."
A refinery town
Schwedt owes much to the PCK refinery. After the Red Army's advance decimated Schwedt in the last days of World War II, workers who built the refinery helped it rise again, transforming the village ...
[ Full text ]